Industrial Waste Solutions
Client Focused ~ Cost Effective ~ Thermal Treatment
Envirogreen Technologies Ltd. provides cost-effective, environmentally responsible solutions for the thermal treatment of contaminated soil, sediment, and sludge.
As the only permitted hazardous waste thermal treatment facility in British Columbia, our expert team uses thermal desorption remediation technology to effectively remove contaminants. This renders material clean and releases clients of liability.
Industries We Serve Include: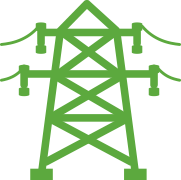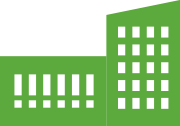 ENVIROGREEN TECHNOLOGIES LTD.
MAILING ADDRESS:
Suite 101 – 9770 196A Street
Langley, B.C. Canada V1M 2X5
FACILITY ADDRESS:
1901 Highway 3
Princeton, B.C. Canada V0X 1W0